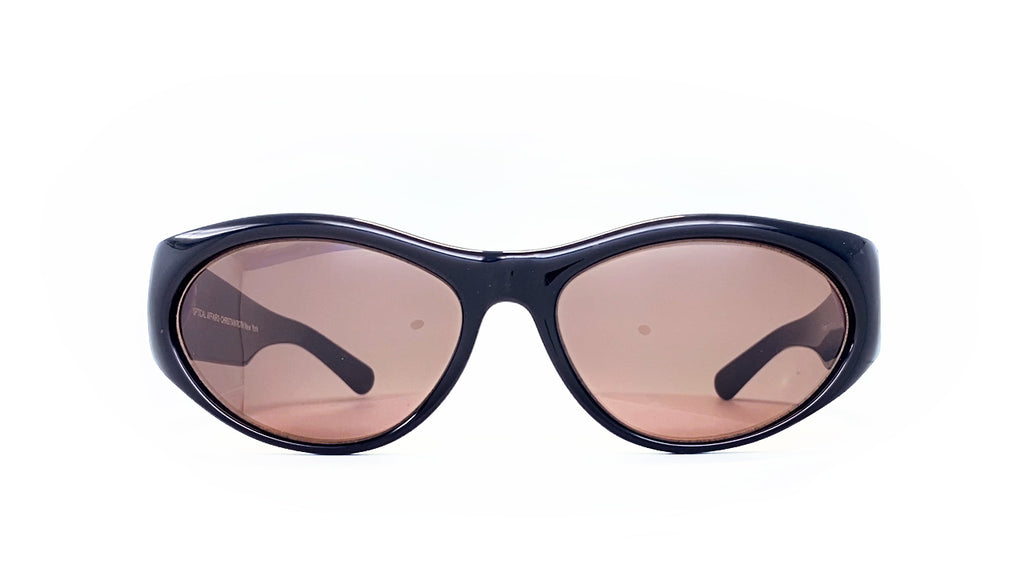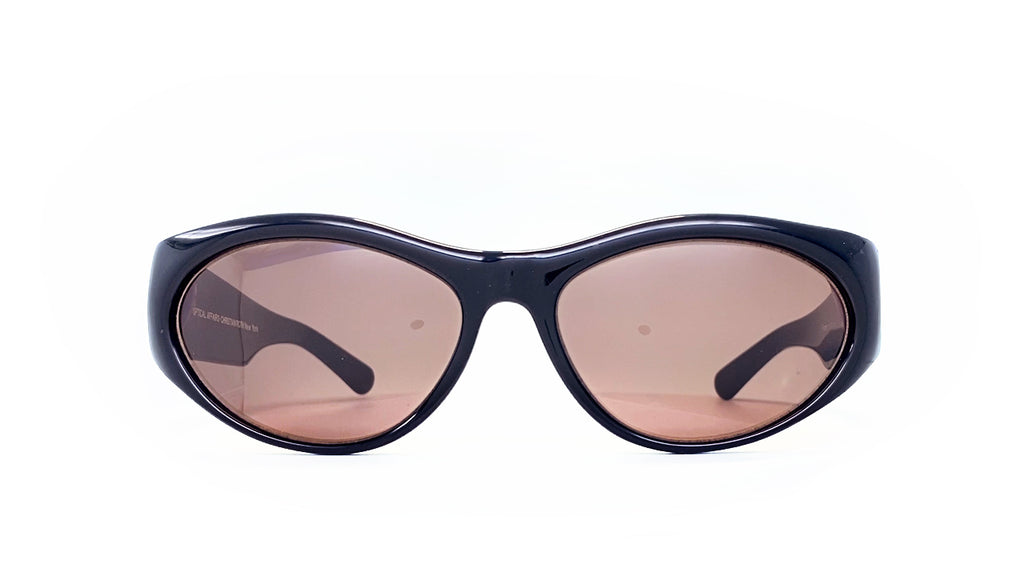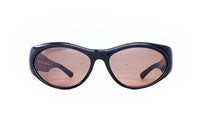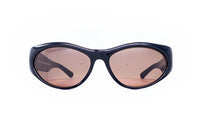 CHRISTIAN ROTH 5000
ORIGINAL VINTAGE. NEVER WORN. ORIGINAL VINTAGE. NEVER WORN. As a teenager Christian Roth was profoundly influenced by the counter-cultural ethos emanating from New York in the 1980's. He met his business partner, French-born Eric Domege and in 1984 created Optical Affairs.  
By 1989, Christian Roth landed an invitation to become the first eyewear brand to join the Council of Fashion Designers of America (CFDA.) This pushed them into the big leagues and before they knew it they were designing eyewear collections for Michael Kors and Marc Jacobs.
In 2002 the pair was honored by the art world with the inclusion of their designs from the 1980s and 1990s in the "Taking Eyeglasses Seriously" exhibition at the Triennale di Milano. HANDMADE IN ENGLAND.