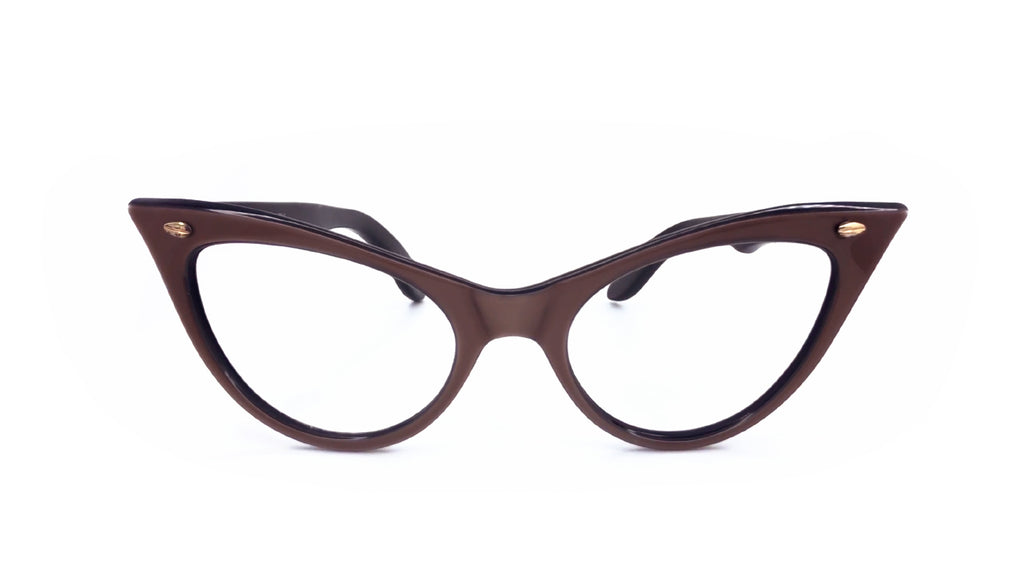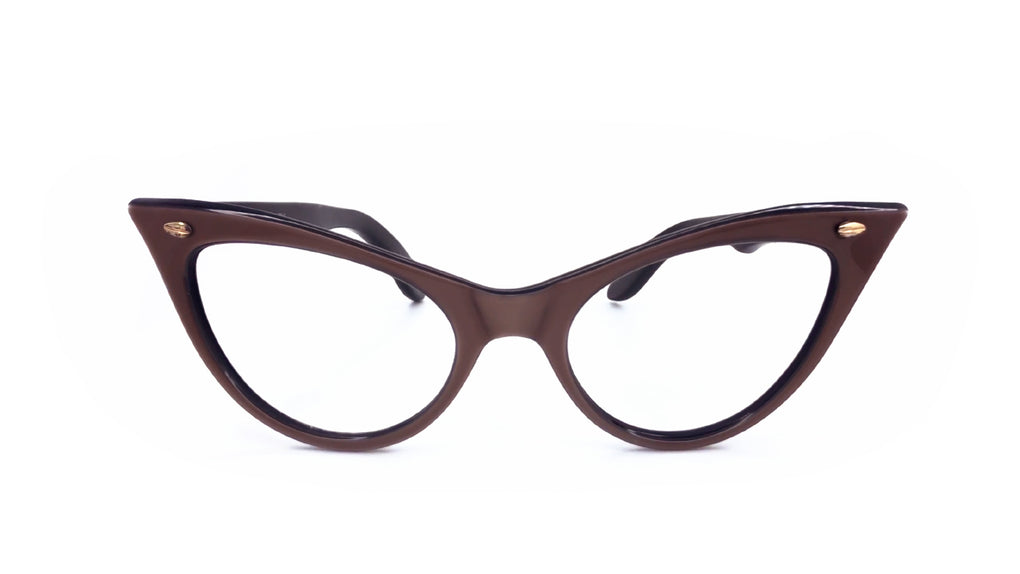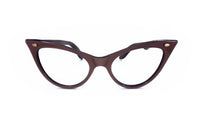 CHRISTAN 574 Cleopatra
ORIGINAL VINTAGE. NEVER WORN. Made in Italy by Christan Occhiali in the 1950s and 1960s. In its heyday, 
Christans
became
 famous for their Mod designs 
and
 each style 
was
 purposely 
made
in limited production,
 reserved for the fashion elites and celebrities. Fabulous Fanny's maintains
 the largest inventory of Christan in the world.